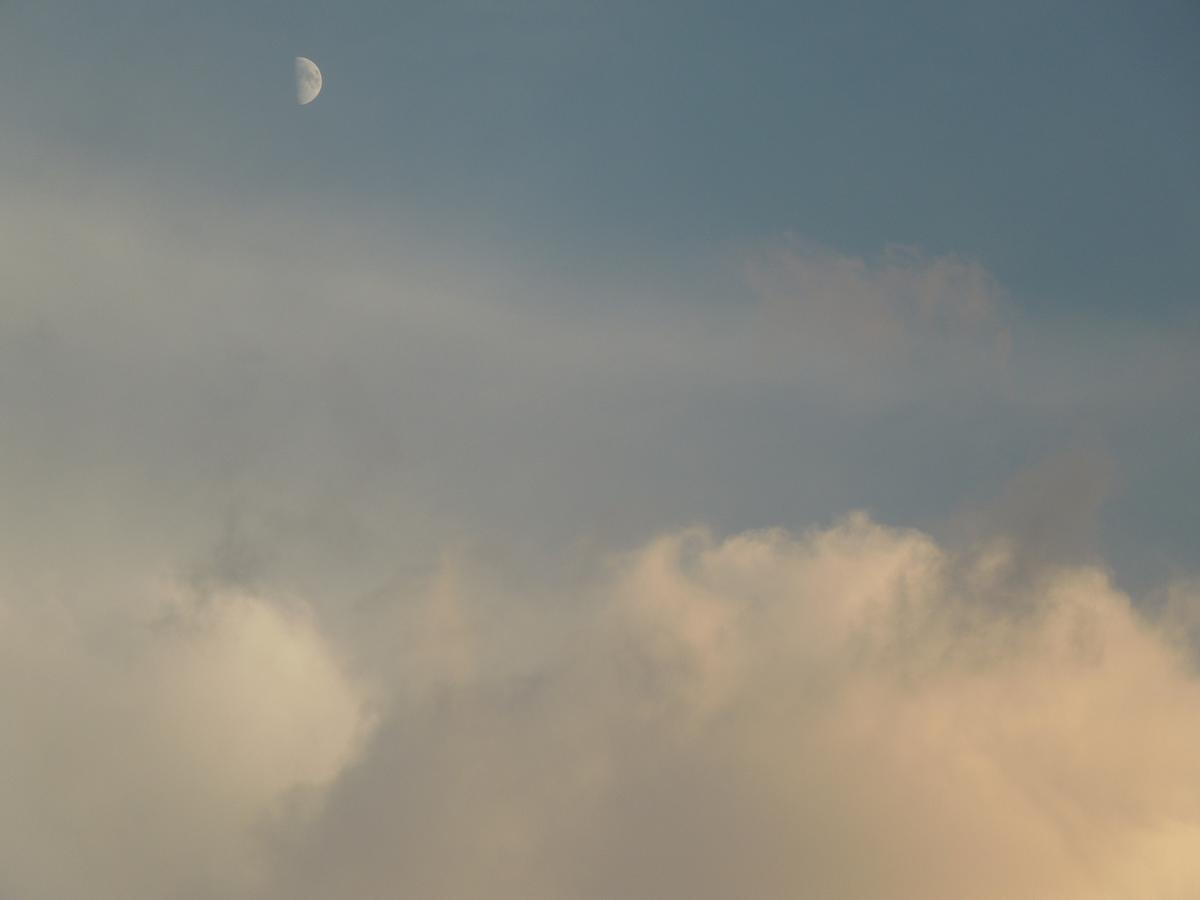 Final Goodbyes
The most difficult of all goodbyes is the last one. It's so hard to walk away when you know you won't see your loved one again. That's what makes death the most dreadful event any of us will ever encounter in life.
As a pastor's wife, there have been many times that I will pray with someone, knowing it's the last prayer that I will pray with them. As many times as this has happened, deep in my heart I feel an indescribable pain. I don't take this role lightly. Last prayers are very important to the person I'm praying with and also to myself.
When my last day comes and I'm about to leave this world I would like for there to be someone praying for me while the angels escort me away. Jesus is the last Name I want to hear.
I want to have asked forgiveness from God and to be "okay" with all people. If there's any discord between me and someone else, it will be on their end, not mine. For I pray regularly for those who don't like me. And yes I know there are a few. God does too!
Mostly, however I'm so blessed with the thousands of friends I have. God has been so good to me. I love the Micheal W. Smith song, "Friends." Yes. Friends are friends forever if the Lord is over them.
For those who don't know the Lord, they can oftentimes allow hate, contempt, misunderstandings and anger to rule their life here on earth. That's sad for them. They are not hurting the persons they are angry with. They are hurting themselves.
Those who hate have never been real friends at all. I remind myself of that occasionally. But we are not accountable for anyone else's actions or the way they feel. We are accountable for ourselves and only ourselves. If a friendship can be forfeited because of a misunderstanding, that friendship was never rooted or true in the first place.
Death truly leaves sad goodbyes, but we can know that if both parties love the Lord there will be a fond hello once again.
But those who walk away because of anger, without saying goodbye, will lose out for eternity. Gods Word tells us that we can know the Christian by the way they love each other. That means there should always be fond goodbyes and peace among us and our brothers and sisters, if at all possible.
I read a quote a few days ago that said "don't think of death as the end."Think of death as a brand new beginning. Where do you want to start your new beginning? I hope your answer is heaven.